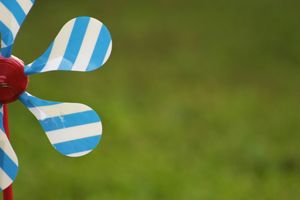 At Data Papers, our company culture is simple...Do the Right Thing.
We try to do the right thing in every way we can. From quoting and order entry, to purchasing and production, to shipping and billing, we want to be known as the people who do the right thing. And when we make a mistake, we will also do the right thing for you and your customer.
Doing the right thing also extends to our suppliers, employees and community. We figure that you can't go wrong doing the right thing.