Dave Long, Technical Sales Manager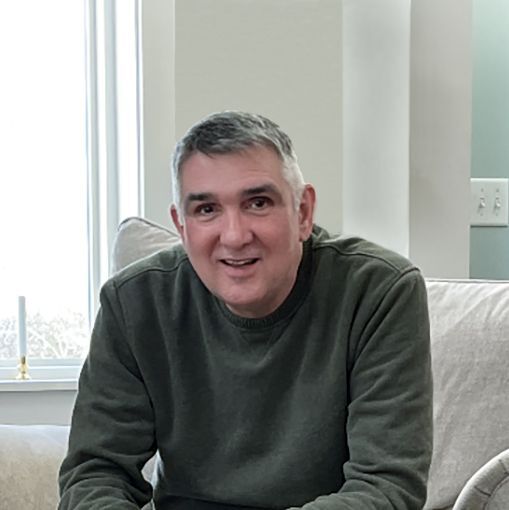 Dave has been with Data Papers since 1977. He began working in the Prepress Department where he eventually managed the department for many years. Dave has also more recently been involved with Scheduling, Process Improvement and involved with Lean Manufacturing. Currently Dave is our go-to guy for technical information, specializing is offset print, providing pricing and working with customers.
Dave has a daughter, a son and 2 grandsons. In his free time, he enjoys spending time with his family, going to his cabin, enjoying the outdoors gardening, fly fishing, outdoor grilling and smoking foods, riding his UTV, and checking trail cameras.